I had GREAT intentions of sending out a Christmas card this year to all of my wonderful family and friends. I even asked people for their addresses! But…I got a little distracted. Moving into a new to me, used house is hard work. So I apologize for not getting anything out. We were going to send a picture of us in front of our new house with a big red bow on it, but this will have to do! (ps…I know this overlaps some of the links to other blogs/pages, but I wanted this to be big enough for you to see! Ignore the overlap and just enjoy!)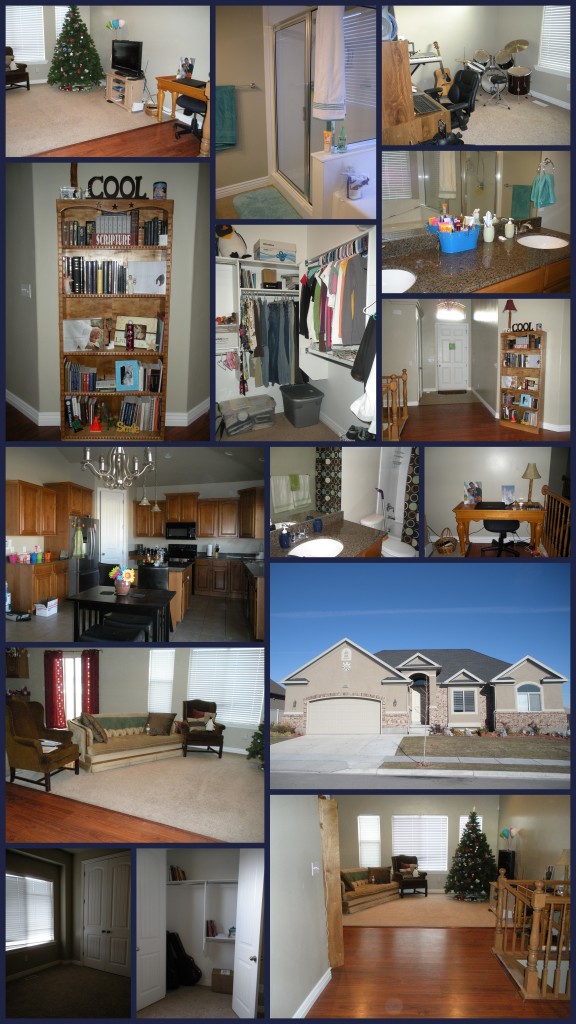 The basement is finished, but not finished well. There are 3 "attractive" bedrooms, a bathroom, and a HUGE family/game room. We are currently working on a remodel and plan to put in a kitchen so we can rent it out in a year hopefully. We had a plumber (thanks cousin Kevin) help us figure out the best way to set up the kitchen, we are working on finding someone to turn one of the giant windows into a basement entry, and in the meantime, we've started transforming the ugly rooms so you don't feel gross when you walk in.
Pictures will be up of the before/remodel process soon (ish)!
HAPPY HOLIDAYS!
We had some good times making gingerbread houses (with homemade frosting and gingerbread, mind you), destroying a pinata in our backyard, and just spending a lot of time with family!
Here is a brief photo summary!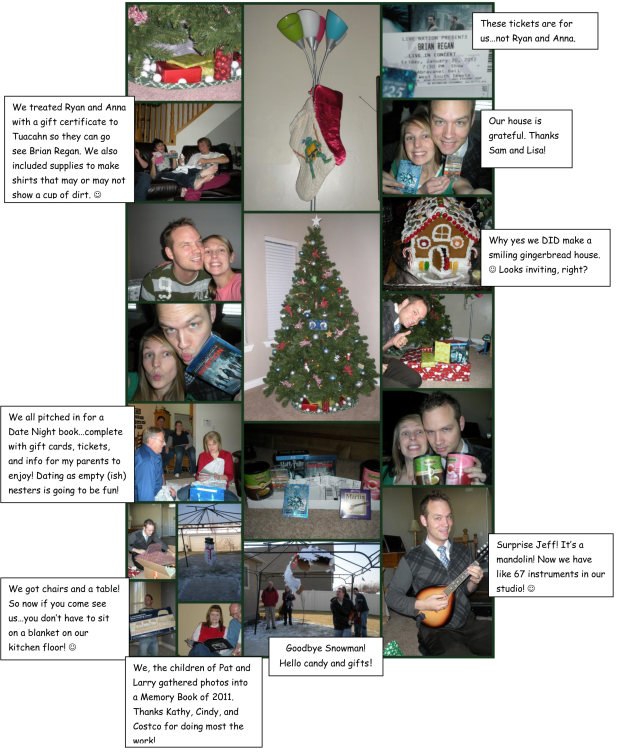 I am waiting for a few great pictures still…so check back sometime to see the best Christmas gift ever received.
It will fill you with joy.
***Also…if you haven't wandered over to the "Jeff says stuff" page lately, you probably aren't missing much (I have been forgetting to write things down), but I did add a few new ones